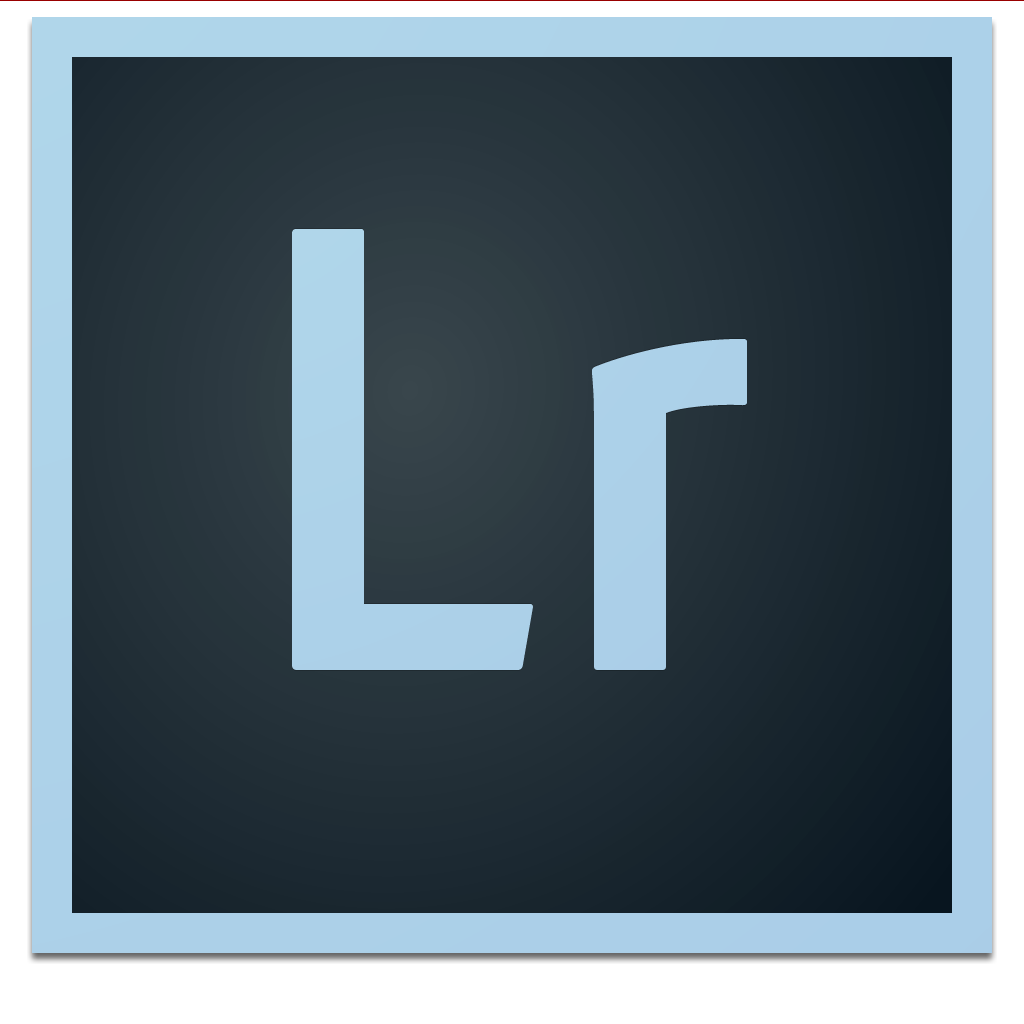 Lightroom
Adobe Lightroom is a photo processor and image organizer. It allows viewing, organizing and retouching large numbers of digital images.
Component Recommendations

Processor
Raster and Vector Graphics, 2D Animation
Most tasks in photography and graphics applications only take advantage of a single CPU core given how the software is designed. While some actions utilize multiple CPU cores (such as blurring and color conversion), benchmark tests show that they max out at 6 to 8 cores. Therefore the clockspeed per core is more important than the number of cores.
We recommend quad-core, 6-core and 8-core processors with high clockspeeds (over 3.0GHz).

Memory
In general, 3-6GB of RAM per CPU core is recommended. For example, if you select a single 12-core processor, 32GB will suffice for basic tasks or 64GB for more demanding workloads.

Storage
We recommend a solid-state drive (SSD) for the operating system, software and project files.

Graphics
This application has minor benefits from GPU acceleration, so a high-end graphics card is not required. Therefore, we recommend an NVIDIA GeForce GTX 1070.
If you require 30-bit color or a 10-bit display, we recommend also adding the Blackmagic Decklink card to your system.

Chassis
The Z840 is recommended if you require dual processors or dual high performance graphics cards. The Z840 can support up to 6 hard drives or 10 SSDs.
The Z640 is recommended if you require a single high-end processor or single high-performance graphics card. You can always add a second processor and double the memory at a later date using the optional Z640 processor riser. The Z640 can support up to 4 hard drives or 6 SSDs.
The Z440 is recommended if you require a single processor with a low core count or mid-range graphics card. The Z440 can support up to 4 hard drives or 6 SSDs.
---
Configuration Recommendations