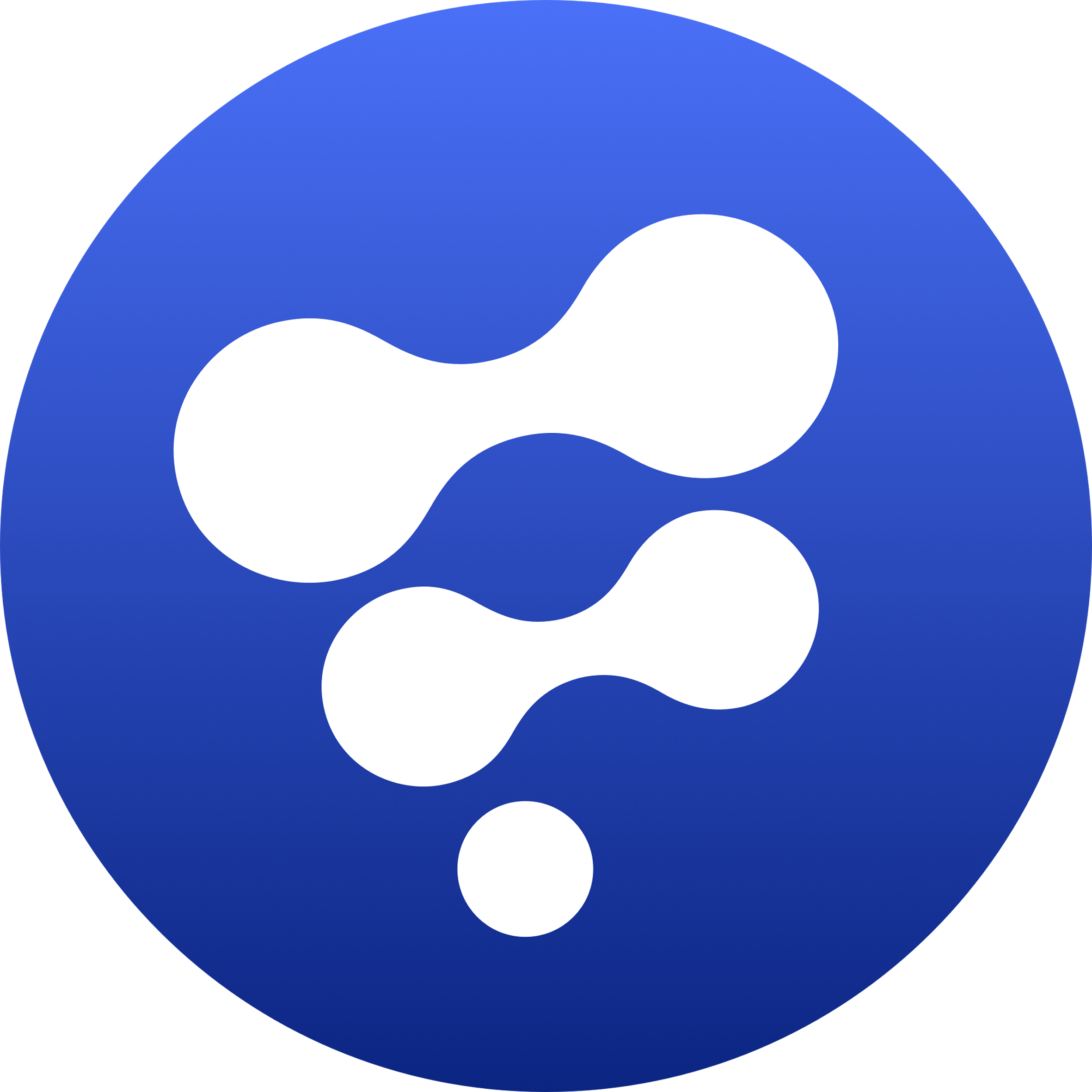 Fusion
Fusion is the world's most advanced compositing software for visual effects artists, broadcast and motion graphic designers and 3D animators. It has been used on over 1000 major Hollywood blockbuster feature films. Fusion features an easy and powerful node based interface so you can construct complex effects simply by connecting various types of processing together.
Hardware Recommendations

Processor
Compositing
Video compositing relies on both a high amount of CPU cores and high clockspeed. Therefore we recommend a 6- to 12-core processor over 3.0GHz.
Note: Flame is only compatible with Linux, not Windows. CentOS Linux is recommended for your configuration.

Graphics
For post production video editing, we recommend NVIDIA GeForce RTX graphics cards as they provide high performance at a great value compared to Quadro cards.
For lower budget systems, we recommend the NVIDIA GeForce RTX 3060 Ti.
For higher budget systems, we recommend the NVIDIA GeForce RTX 3080 Ti.
For ultimate performance, we recommend the NVIDIA GeForce RTX 3090.

Storage
We recommend having two solid-state drives which provides the best performance:
Primary Drive: SSD for the operating system and applications
Secondary Drive: SSD for active projects; a dedicated SSD will offer optimal performance
2.5-inch SATA SSD performs at ~500MB/s
M.2 NVMe PCIe 3.0 SSD performs at ~2500MB/s
For long term storage or backup, infrequently accessed files, we recommend a 4TB to 18TB hard drive. Hard drives also work well for storing export files as the export/rendering process is generally not write intensive.
The Z Turbo Drive Quad Pro yields the absolute maximum in performance - remarkable drive speeds combined with massive flash storage capacity. Supporting up to four m.2 NVMe flash storage drives on one PCIe slot, each reaching 1750MB/s write and 2500MB/s read speeds, the Z Turbo Drive Quad Pro is the ultimate footage drive. We recommend the Quad Pro in these two configurations:
One drive in the Quad Pro as primary - dedicated for the operating system and applications. Three drives in RAID configuration as a editing/footage partition - dedicated for storage of the project, source media, media cache and scratch files. A 3-drive RAID 0 configuration in the Quad Pro achieves speeds of 6GB/s, which is perfect for a 6K or 8K workflow. The benefit of this route is conserving a PCIe slot - the primary and editing partitions both on one PCIe slot opening a secondary PCIe slot for a specialty or port-expansion card.
All four drives in the Quad Pro in RAID 0 configuration dedicated as the editing/footage partition. Drive speeds reaching 9GB/s and up to 8TB capacity. Select a separate SATA 3 solid-state drive (SSD) or m.2 NVMe drive (HP Z Turbo Drive) for the operating system and appications. The benefit of this route is unparalled performance.
RAID 0 configurations are optimized for performance. Also known as disk striping, RAID 0 spreads the data across multiple phyical drives, allowing multiple disks to access the contents of a file, thus writes and reads will be completed quicker. The drawback to RAID 0 is that if a drive should fail, all data would be lost. Thus, we recommend back up of data on a RAID 0 using a standard spindle 7,200rpm hard drive.

Memory
In general, 3-6GB of RAM per CPU core is recommended. For example, if you select a single 12-core processor, 32GB will suffice for basic tasks or 64GB for more demanding workloads.
With video editing, the amount of RAM required generally depends on the resolution of the video and the complexity of your timeline. As a general rule of thumb we recommend 24GB/32GB/48GB if you work with 1080p footage, 48GB/64GB/96GB for 4K footage, 96GB/128GB/196GB for 6K footage, and 196GB/256/384GB if you work with 8K footage.
---
Configuration Recommendations
---
Running additional applications on this system?
The recommended components and configurations provided on this page are specific to this software. If you plan on running other applications, please view our recommendations for them as well and choose a configuration that best suits the needs of the application requirements collectively. Feel free to contact us for further assistance.